Start your DAO journey with one click
Whether you want to organise a group of friends, or thinking about revolutionising your niche with a full-fledged DAO, Restspace can cater for all of your needs.
Work with our tools, or plug-in your favourite tools with us.
We'll guide you early on, but we have made the platform as extensible as possible so when you grow, you are not limited to what we provide and can innovate at your own pace if you wish.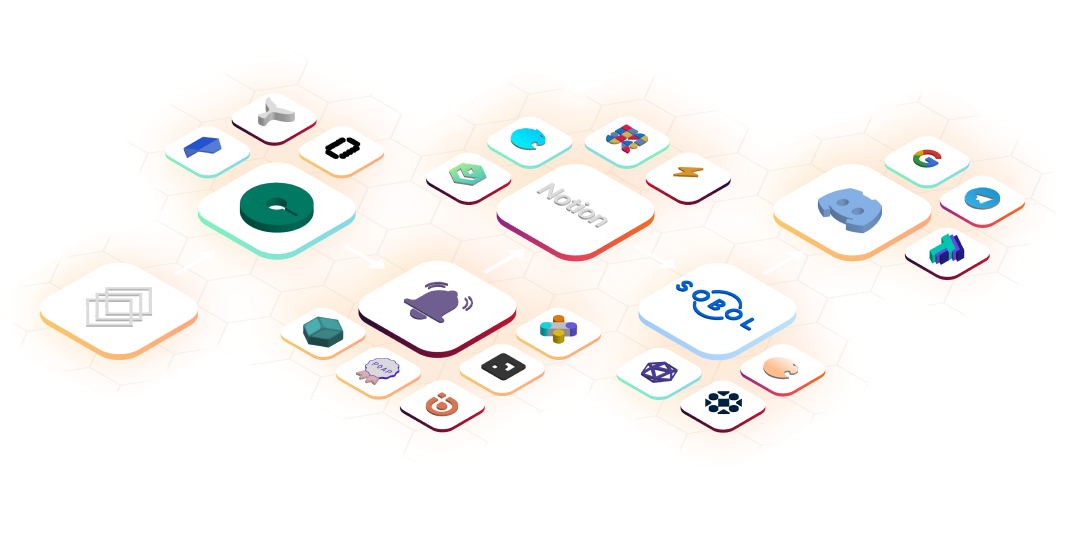 A Flexible and Open Infrastructure
with endless possibility Supporting DAOs Through

1: Launching

Launch Guilds, DAOs and SubDAOs, as simple or complex as you need.

Create a prelaunch program and reward your pioneers.

Issue NFTs and/or Tokens and onboard members.

Receive step-by-step guidance and legal support and build a solid foundation.

2: Funding

Create simple to complex funding mechanisms through NFT, Token sale or both

Launch a fundraising campaign and reward and incentivise embassadors and pioneers.

The safest way to invest in DAOs. Raised funds are locked in and are released based on milestones.

Best way to raise funds based on investor profile.

3: Operating

Get the best from DAO tools by building them into flexible workflows and functions

With custom workflows get the tools you use to fit within your process. See these use cases.

Engage your members via on-chain and off-chain messaging.

Extend beyond the capability of our UI platform through our Open API.

Building A MISSION-ALIGNED NETWORK OF

Investors Users Contributors Creators

IN A CROSS-CHAIN NETWORK OF DAOs
Innovate with
Restspace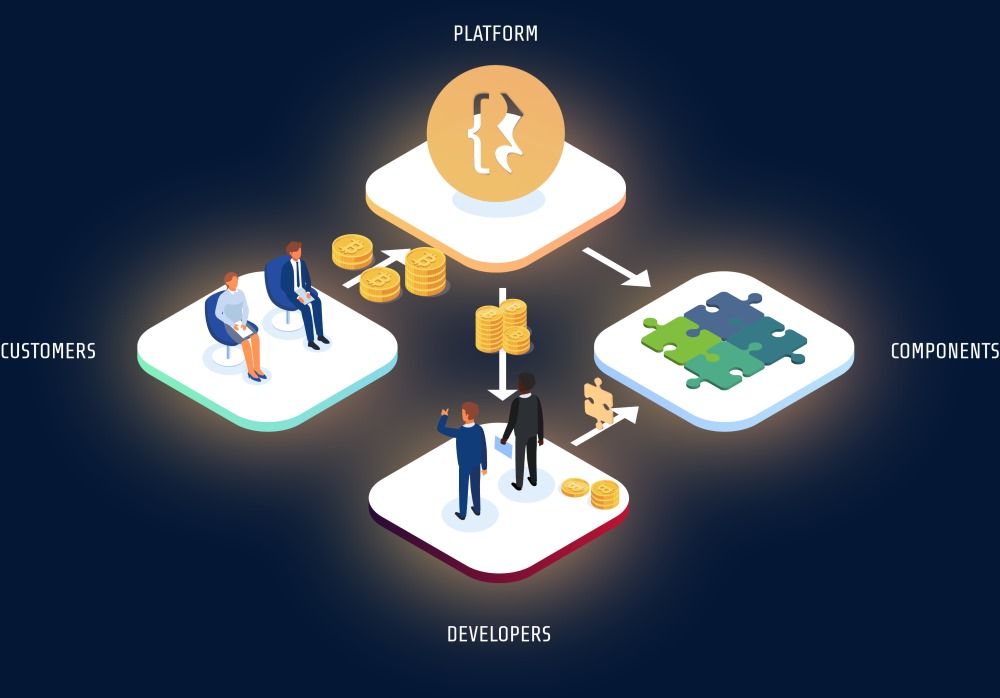 Calling Devs to join the DAO of Dev Tools. To build integrations and processes that can be used by DAOs and get paid for it.